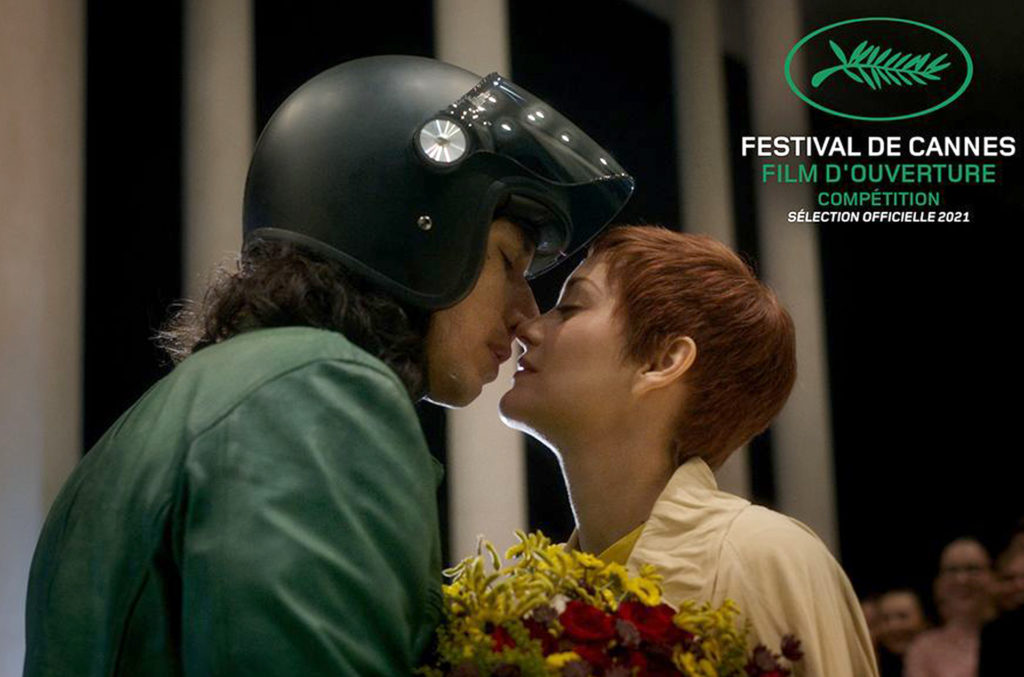 From cult film maker Leos Carax, a new feature film is creating a lot of excitement amongst cinema lovers the world over. Working from an original idea and music from the band SPARKS, starring Adam Driver and Marion Cotillard, Leos Carax has also enjoyed an invaluable contribution from the company LA PENDUE's talents. Opening on 6th July 2021 for the 74th Cannes Festival, CARAX's puppet is being offered the silver screen and red carpet!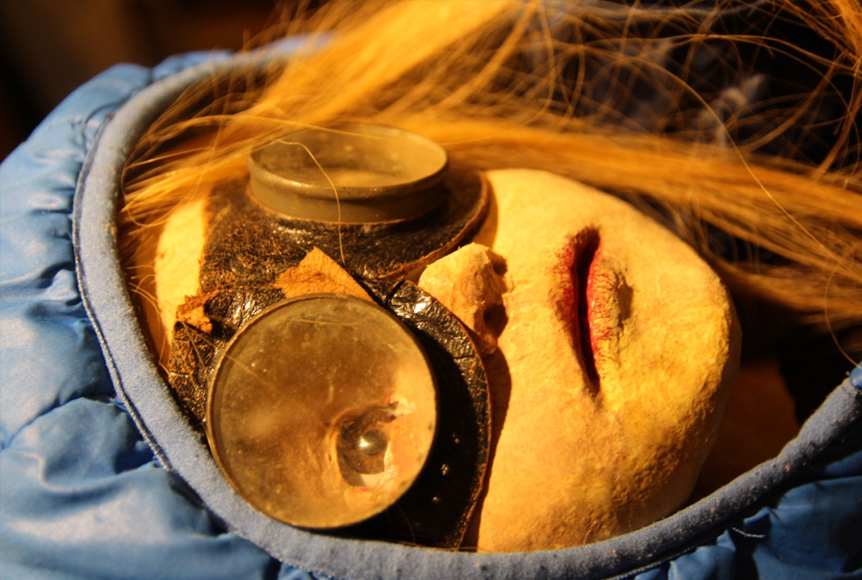 The company LA PENDUE invites you to discover: Genesis of a creature, the exhibition that unveils the secret of a fictitious character, central and fascinating, holding one of the main parts in Carax's film Annette, with Marion Cotillard and Adam Driver. The exhibition will run from 21st July 2021 until 3rd January 2022 at the Musée de l'Ardenne de Charleville- Mézières (08) and will reveal some of the tricks of this big dream machine.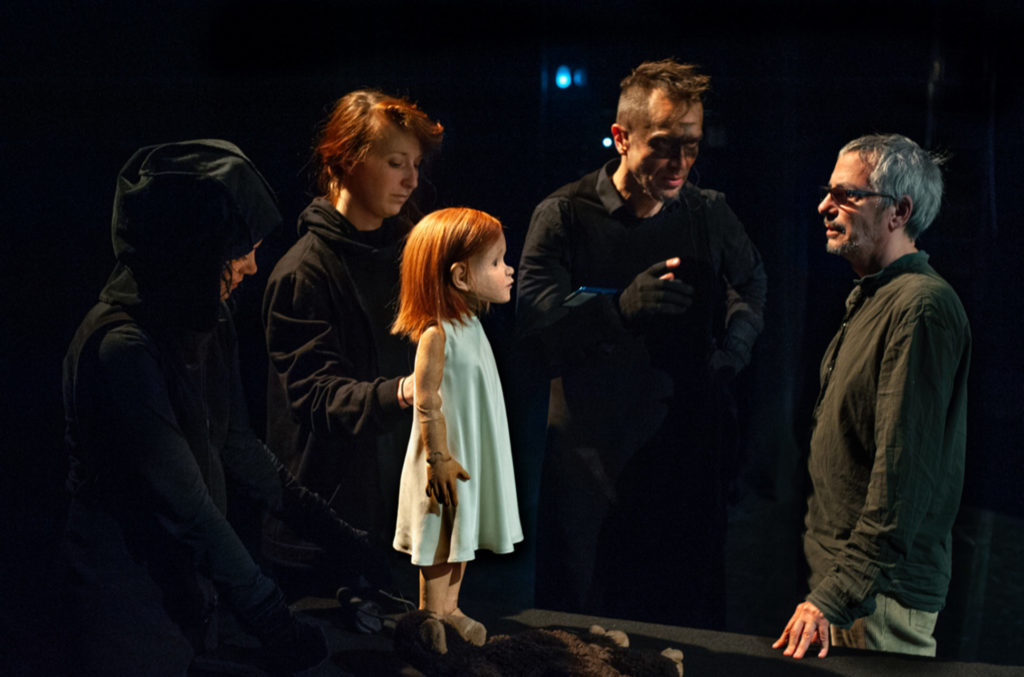 ANNETTE – DOCUMENTARY
Baby Annette, à l'impossible ils sont tenus
Sandrine Veysset's documentary on the puppeteers' work during the filming of Annette will be broadcasted on FRANCE 3 on 1st September 2021 at 11.30 pm. The documentary is an evocative, poetic depiction of the company LA PENDUE in its daily life, its rituals and the many challenges through which Leos Carax's diabolical imagination took them.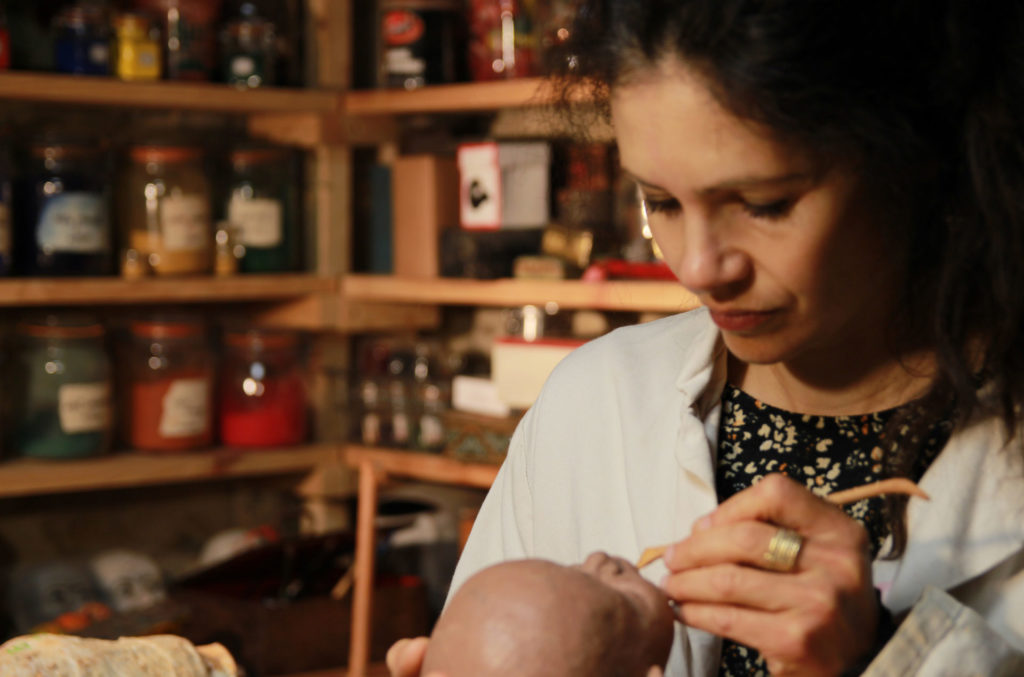 LA MANÉKINE (2022/23 creation), or the remaking of an old medieval tale told with all possible fireworks. Looking for co-producers….
AGENDA
October 2021 – TRIA FATA & POLI DEGAINE – Tam Tam – Ile de la Réunion (79) CANCELLED
27 – 30 october 2021 – TRIA FATA, POLI DEGAINE & OKTOPUS ORKESTARS – Festival Michtô – Nancy (54) -France
TRIA FATA 27 & 28 october à 19h
OKTOPUS ORKESTARS 29 october 21h30
POLI DEGANIE 29 & 30 october 18h
20 & 21 november 2021 – TRIA FATA & Poli Degaine – International Festival of Puppetry – Goeteborg – Sueden
29 & 30 November 2021 – TRIA FATA – Train Théâtre – Porte-les-Valence (26) – France
14 January 2022 – TRIA FATA – Théâtre de Givors (69) – France
GET OUR NEWSLETTER